Gigabyte Aivia Krypton Gaming Mouse Review
Gigabyte has came out with a mouse that has an extremely high DPI resolution of 8200. And, on top of having a high DPI the Gigabyte Krypton mouse is fully customizable to our individual needs. Everything from adjusting the weight, to customizing all of the buttons of this mouse to specific computing tasks. Step inside and see what the Gigabyte Krypton Mouse has to offer us.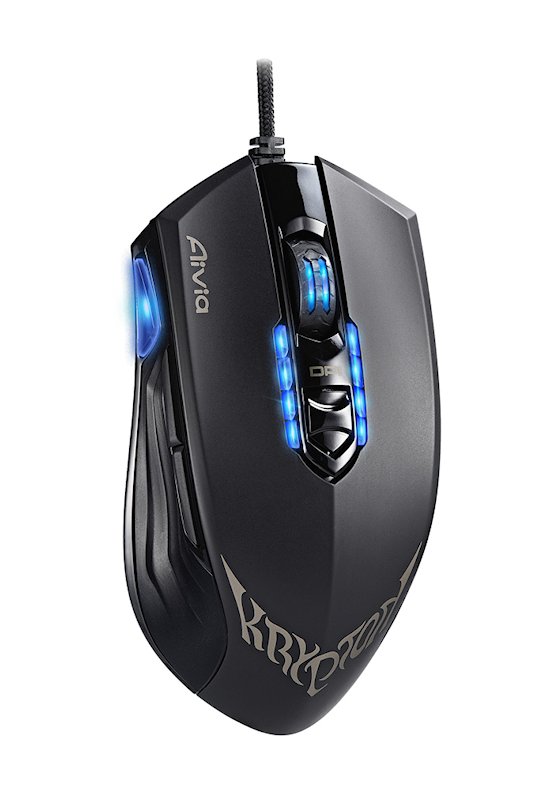 A quick look at the specifications of the Gigabyte Krypton mouse gives us insight that it utilizes a dual chassis design, and that this mouse has the capability of using a high DPI of 8200. The Krypton mouse also contains 32k of on board memory so that this mouse will retain the multiple profiles we will be programming with this mouse, so if we move to another computer, this mouse will retain those settings without the need to install the software on those other computers.
Article Title: Gigabyte Aivia Krypton Gaming Mouse Review
Article: URL: http://www.legitreviews.com/article/2009/1/
Pricing At Time of Print: $69.99 shipped