Razer Naga 2012 MMO Gaming Mouse Review
The best-selling MMO gaming mouse of all time is the Razer Naga and it was recently updated for 2012. This MMO gaming mouse optimized button placement, three interchangeable side grips to suit your personal grip style, and is powered by Razer Synapse 2.0. Razer says this mouse with the 12-button thumb grid was engineered for comfort, control and help you have a leg up over your competition in the games.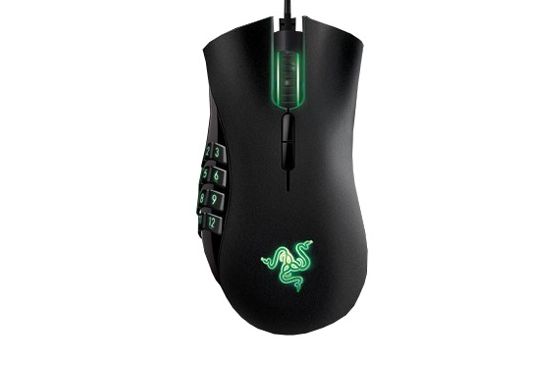 "The main things that stands out on the Razer Naga 2012 mouse are the 17 programmable mouse buttons, but the fun doesn't stop there It also has three inter-changeable sides to accommodate multitude of different hand holding styles and the implementation of a new software called Synapse 2.0. The one thing that I do notice that is not included on this mouse that we have seen with previous mice from Razer is the onboard memory; which, kind of struck me as to being rather odd..."
Article Title: Razer Naga 2012 MMO Gaming Mouse Review
Article URL: http://legitreviews.com/article/2015/1/
Pricing At Time of Print: $71.11 Shipped