NVIDIA GeForce GTX 650 Ti Video Card Review w/ MSI and EVGA
This morning NVIDIA released the new Geforce GTX 650 Ti video card. The Geforce GTX 650 Ti is theentry point to the GeForce GTX family of high-performance graphics cards. Like the GeForce GTX 650, the GeForce GTX 650 Ti was designed for gaming at the most common gaming resolution of 1920x1080. Read on to see how this $150 graphics card performs when put to the test!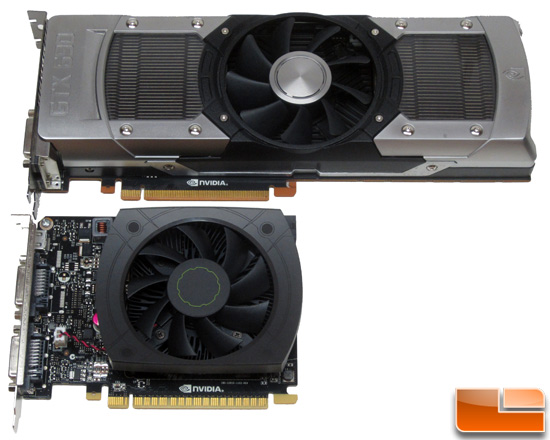 When it comes to performance the NVIDIA GeForce GTX 650 Ti had just enough horsepower to get over 30 FPS at 1920x1080 and played the game titles smoothly. The EVGA GeForce GTX 650 ti Superclocked and MSI N650Ti Power Edition were both factory overclocked and were great examples of some retail cards that you can get for $10 more than the suggested retail price.
Article Title: NVIDIA GeForce GTX 650 Ti Video Card Review w/ MSI and EVGA
Article URL: http://www.legitreviews.com/article/2052/1/