ASUS ZENBOOK PRIME UX31A Ultrabook Review
The ASUS ZENBOOK UX31A-DH51 Ultrabook uses the power of a 3rd generation Intel Core i5-3317U 1.7GHz Processor with the speed of a 128GB SATA III SSD to deliver superb computing performance. This notebook PC also boasts a 13.3" IPS Full HD Display (1920x1080) and a backlit keyboard to seal the deal. Read on to see what this notebook is all about and how it performs!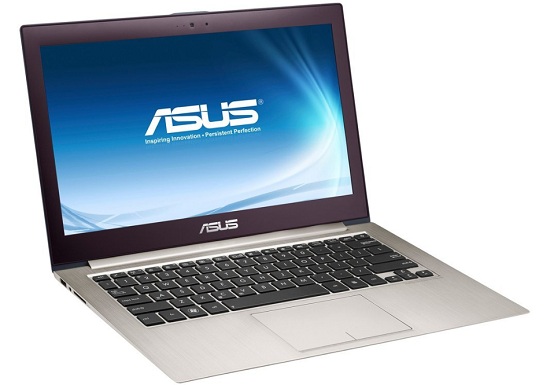 The original ASUS Zenbook UX31E was a good product, but it wasn't refined and we knew that changes had to be done to make it a great product. The ASUS Zenbook Prime UX31A has proven to be a great successor thanks to numerous refinements and more importantly a faster CPU and GPU. We love the improved touchpad drivers, IPS display, illuminated keyboard, additional USB 3.0 port and how the charging cable stays plugged in! All of these changes and improvements have made the ASUS Zenbook Prime one amazing Intel Ultrabook!
Article Title: ASUS ZENBOOK PRIME UX31A Ultrabook Review
Article URL: http://legitreviews.com/article/2053/1/
Pricing At Time of Print: $1049.95