Corsair Neutron GTX 240GB SSD Review
When we recently reviewed the Corsair Neutron drive with the new Link_A_Media Devices LM87800 controller, we were duly impressed with the initial offering for this yet untested controller but we didn't get the chance to see it really shine until now. The Neutron GTX is a souped-up version which pushes the SATA 6Gbps interface to the limits. We take a look at performance and, now that both have been on the open market for a bit, also look to see how they are holding up on consumer machines.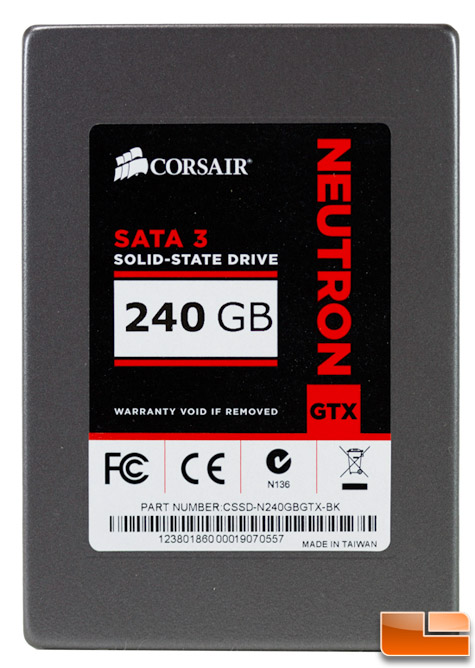 In terms of performance, the Neutron GTX is a varitable beast. It took on all benchmarks and posted top, if not best, scores and didn't really care what type of data was thrown at it. If we had to pick out a weakness, and this is really being picky, it would be the smaller file size performance, particularly in reads that we saw on the ATTO benchmark...

Article Title: Corsair Neutron GTX 240GB SSD Review
Article URL: http://legitreviews.com/article/2067/1/
Pricing At Time of Print: $249.99 Shipped