Thermaltake Armor Revo Gene Mid Tower Case Review
Thermaltake recently launched the ARMOR REVO GENE – a mid-tower version of ARMOR REVO that is primed with full-tower features for gamers. The other great thing about this case is that is affordable! The Thermaltake Armor Revo Gene can be found online for under $130 shipped and for a case with all the latest features, that isn't bad. Read on to see what this case is all about and to figure out if it is right for your next build!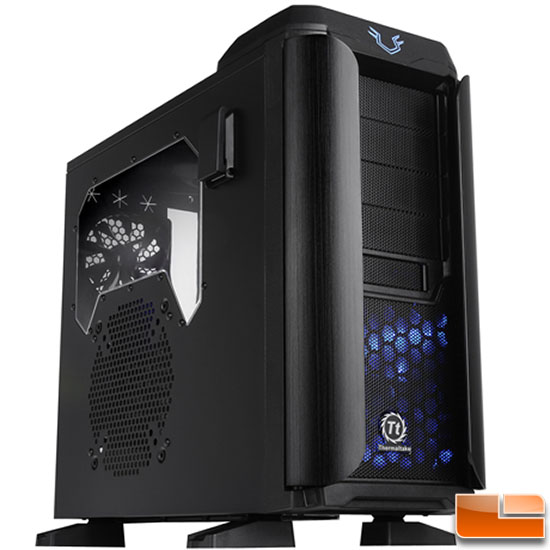 Installing a system into the Thermaltake Armor Revo Gene was simple and quick. The tool-free bays and drive trays made component installation a snap and the cable-management grommets made routing everything easy. The grommets were plenty large enough and were held solid in the motherboard tray. Not one grommet came out on me through all of the cable pulling they were subjected to. I wish I could say the same for all case manufacturers...
Article Title: Thermaltake Armor Revo Gene Mid Tower Case Review
Article URL: http://www.legitreviews.com/article/2073/1/
Pricing At Time of Print: $128 Shipped