Prolimatech Magnetic Pin Fan Mount Review
The Promlimatech Magnetic Pin is a unique rubber pin that magnetically attaches your system fan to your case. The embedded magnets are what make this product so unique, because it allows you quickly install and remove your fans, with no screwdriver needed! Read on to see how they work and if they are worth the cost!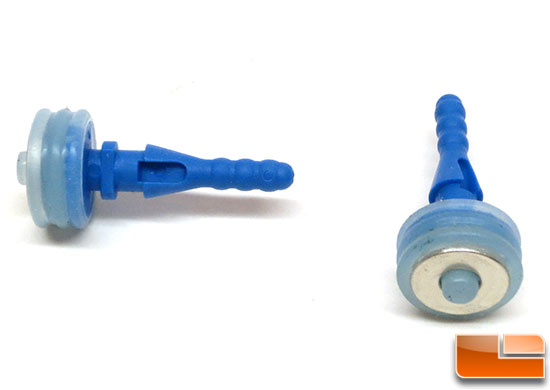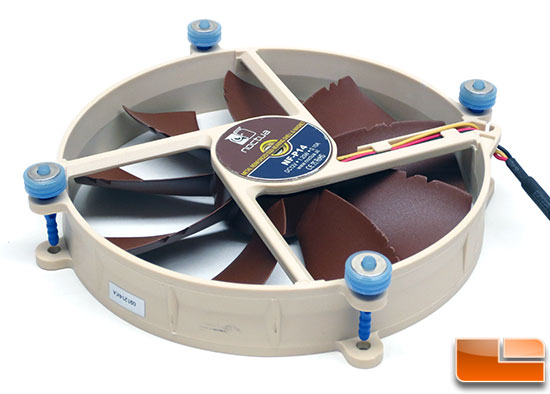 The Prolimatech Magnetic Fan Pins make it super easy to install, adjust, and remove your system fans without having to mess with screws. This is a great idea and something that will really come in handy for cleaning fan filters and your fan blades on clear fans. Obviously these won't work on plastic or aluminum cases, but for steel chassis they were found to work great. Just make sure that the fans that you plan on using these with do not have the plastic fan screw column. If you have a steel case and no plastic columns on your fans, then you should be good to go.
Article Title: Prolimatech Magnetic Pin Fan Mount Review
Article URL: http://www.legitreviews.com/article/2099/1/
Pricing At Time of Print: $3.99 plus shipping