AMD Radeon HD 8790M Video Card Preview
AMD will be launching the Radeon HD 8000 series graphics cards for both desktop and notebook PCs in 2013. AMD will be launching mobile parts first and we were sent over a Radeon HD 8790M to try out. This is the first mobile graphics processor that we have been able to get our hands on that is based on the AMD Graphics Core Next architecture. Read on to see how it performs!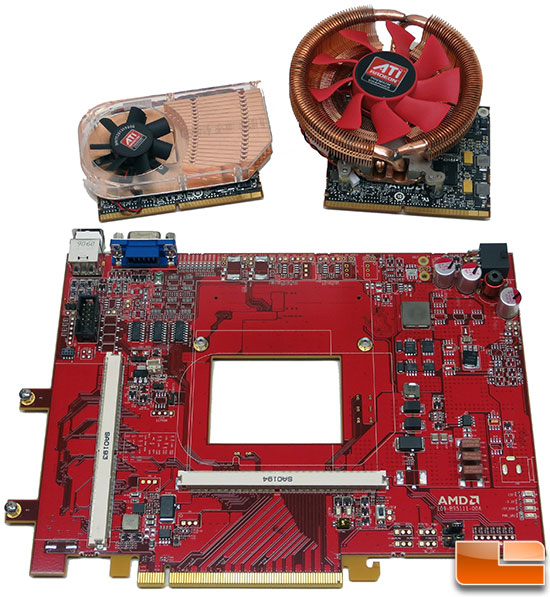 Next up we have the AMD Radeon HD 8790M MXM card that is code-named Mars. This GPU is built using the latest 28-nm manufacturing process and uses a much larger GPU cooler! This Radeon HD 8790M GPU has 384 ALUs clocked at 900MHz and 2GB GDDR5 memory on a 128-bit memory interface that is clocked at 1000MHz. The Radeon HD 8790M has fewer shader ALUs than its predecessors, but remember it is built using the newer GCN architecture, has faster clock speeds and twice the GDDR5 memory.
Article Title: AMD Radeon HD 8790M Video Card Preview
Article URL: http://legitreviews.com/article/2105/1/