AMD Radeon HD 7990 6GB Malta Video Card Review
The AMD Radeon HD 7990 6GB GDDR5 graphic card has 806 billion transistors, 4096 stream processor, 8.2 Tflops of computing power, 48 lanes of PCI Express 3.0 for 96GB of interGPU bandwidth and can power up to 5 simultaneous monitors with AMD EyeFinity Technology. Read on to see how this mighty dual-GPU video card that retails for $999 and comes with eight game titles does when we put it to the test!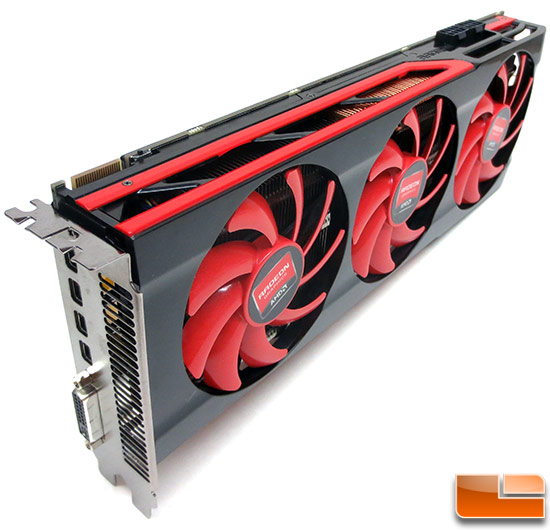 The AMD Radeon HD 7990 6GB dual-GPU behemoth is finally here. We've been talking about the AMD Radeon HD 7990 for years, so to finally see AMD release a card is exhilarating and saddening at the same time. This card is the culmination of years of work and likely marks the pinnacle of the AMD Radeon HD 7000 series of GPUs. Then again it's also likely the fastest AMD Radeon HD 7000 series card to ever be released by AMD...
Article Title: AMD Radeon HD 7990 6GB Malta Video Card Review
Article URL: http://www.legitreviews.com/article/2177/1/
Pricing At Time of Print: $999.99