ASUS Xonar DGX and Xonar DSX Audio Cards Reviews
Do dedicated sound cards matter? We take a look at ASUS's two budget PCI-E Xonar sound cards and set the record straight. Both cards feature multichannel surround sound output and virtual headphone surround sound while the DGX packs a dedicated headphone amplifier and the DSX comes with a swappable op amp socket. Read on to see if these cards can bring music to the ears!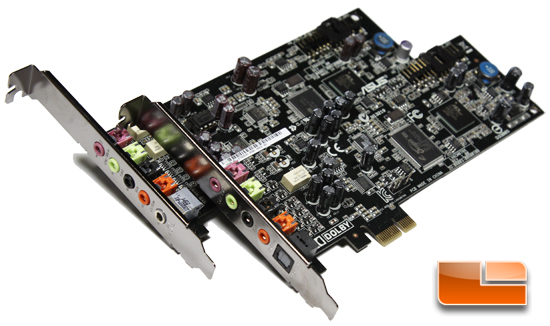 It's unfortunate that desktop sound cards are becoming less popular. Many years ago, sound cards with their dedicated audio processors could genuinely benefit gamers and their computers when CPUs were much slower. Nowadays, sound cards are being displaced by such factors as fast CPUs, increasing usage of software audio processing, and improved motherboard audio. Nevertheless, there will always users who demand the benefits sound cards can bring to the table. Audiophiles demand sound quality, home theater PC users can utilize the outputs and connectivity, and gamers can step up their game with accurate positional audio. ASUS has tackled these challenges with its Xonar sound card line-up. Today we're looking at the two budget Xonar cards, the DGX and the DSX, though ASUS has made an entire range of Xonar solutions...
Article Title: ASUS Xonar DGX and Xonar DSX Audio Cards Reviews
Article URL: http://www.legitreviews.com/article/2176/1/