MSI N760 HAWK Video Card Review
MSI today announced the release of the new MSI N760 HAWK graphics card and we have a review of it up! The MSI N760 HAWK was designed for overclockers and the GK104 GPU comes factory overclocked at 1111MHz base and 1176MHz boost! Read on to see what MSI has done to this fully custom card and see how it performs on our triple monitor setup at 5760x1080, 2560x1600 and 1920x1080!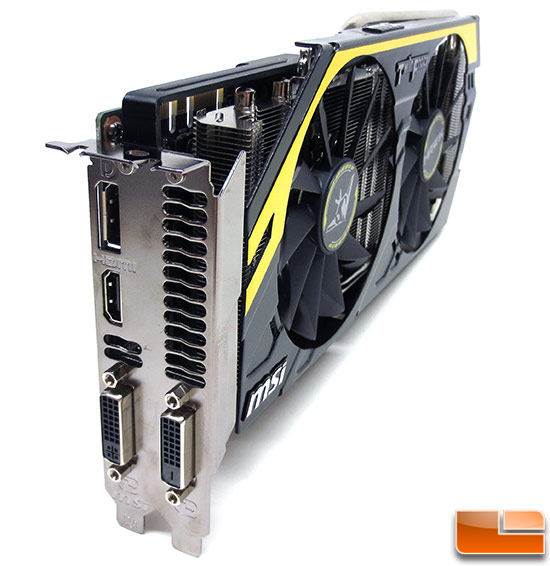 The MSI N760 HAWK is hands down the fastest NVIDIA GeForce GTX 760 video card that we have yet to test. MSI designed this card from the ground up for overclockers and it looks like they did it right. The performance of this card was stellar and it overclocked faster than any other GeForce GTX 760 that we have tested before. Reaching nearly 1400MHz on the NVIDIA GK104 Kepler GPU is impressive and the MSI N760 HAWK was able to easily keep up with a GeForce GTX 680 reference card when manually overclocked....
Article Title: MSI N760 HAWK Video Card Review
Article URL: http://www.legitreviews.com/article/2253/1/