Upgrading The Dell e1705 Notebook Graphics Card
Just a couple of months ago I decided I was going to move all of my writing/editing/photoshopping to a laptop for portability, convenience, and space. I really wanted to continue working on a decent size screen, so i started looking at 17" laptops, which are not known to be great for portability, but are great for a desktop replacement. A friend of mine ran across a good deal on a couple of Dell e1705 laptops, so I bought one from him, and was very pleased with it. It will be upgradeable to Merom, can use 2GB of ram, and the version I bought had an ATI x1400 in it, which was also replaceable. Once I got the laptop, my conclusion was that it was perfect for what I needed it for in every area but one... gaming! I ended up with a NV 7800Go for a decent price, and set out to do the upgrade.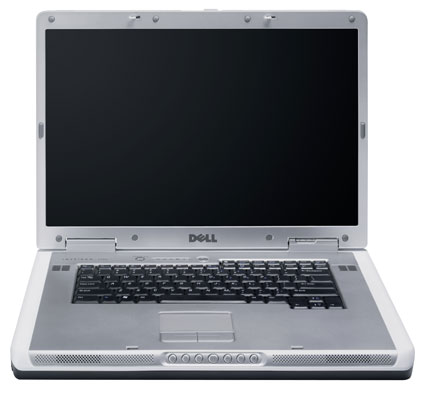 Read The Full Article Linked Below to Watch Jason Petermann upgrade his Dell e1705 notebook from an ATI x1400 graphics solution to the might NVIDIA 7800Go graphics card.
Article Title:
Upgrading The Dell e1705 Notebook Graphics Card