Intel IHS Lapping and Removal For LGA775 CPU's
If you've maxed out your processor by overclocking and want to squeeze more out of it or are just looking to reduce core temperatures lapping the processor might be something worth looking into. Legit Reviews does some lapping and eventually removes the IHS on our Intel Core 2 Duo E6700 processor to show you what to do and not to do when it comes to messing with the IHS on your processor.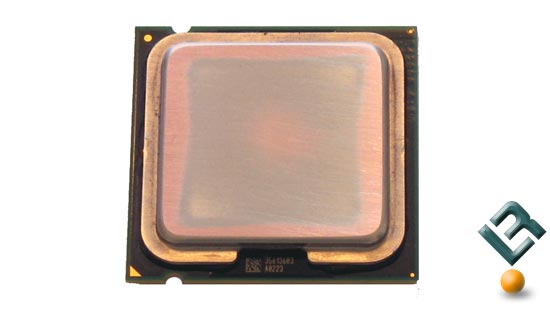 After the CPU was cleaned we used four layers of electrical tape on each side of the core to prevent cracking the die and removed the load plate off our abit AW9D-MAX motherboard so the water block would make contact with the core and not the load plate. We applied Arctic Silver Lumiere to the core and after a test fitting to make sure the water block made contact with the die we fired up the test system. The system would power on, but sadly it wouldn't post.
Article Title: Intel IHS Lapping and Removal For LGA775 CPU's
Article URL:
http://www.legitreviews.com/article/402/1/