Today in Los Angeles Sony showed off their next-generation platform -- the PlayStation 3. The device's price has not yet been set, but the release date was stated as spring 2006 give or take.
Here are the hardware specifications for all you hardware people:
Sony confirmed the PlayStation 3, will use Blu-Ray discs as its media format. The discs can hold up to six times as much data as current-generation DVDs. It will also support CR-ROM, CDR+W, DVD, DVD-ROM, DVD-R, DVD+R formats. It also confirmed the machine would be backward-compatible all the way to the original PlayStation. It will also have slots for Memory Stick Duo, a SD slot, and a compact flash memory slot. It will also sport a slot for a detachable 2.5 inch HDD somewhat similar the Xbox 360's...
Sony also laid out the technical specs of the device. The PlayStation 3 will feature the much-vaunted Cell processor, which will run at 3.2 Ghz, giving the whole system 2.18 teraflops of overall performance. It will sport 256mb XDR main RAM at 3.2 Ghz, and have 256MB of GDDR VRAM at 700mhz.
Here are the pictures for those who are visual: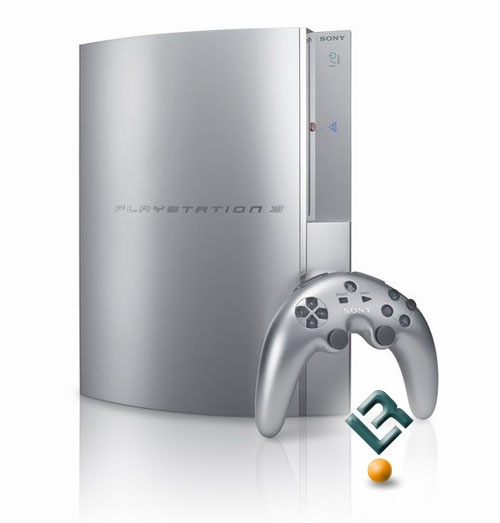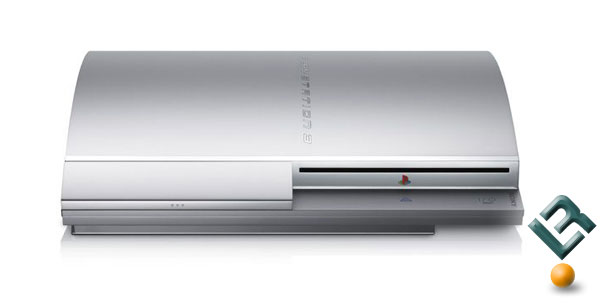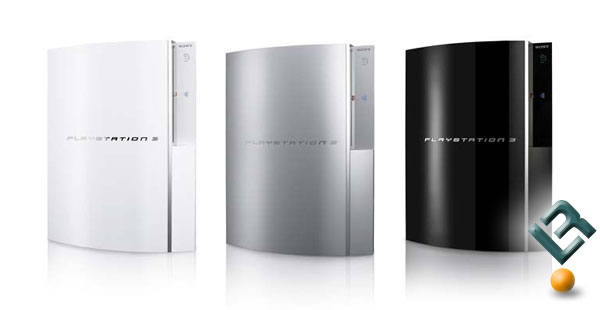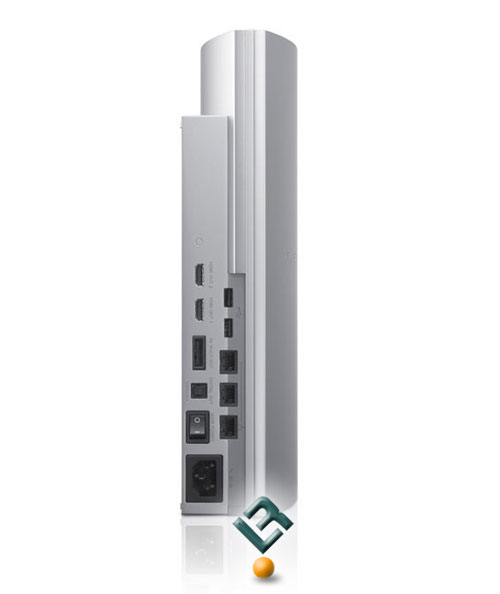 Looks and sounds pretty good!