Attack Of the Bongo Drums: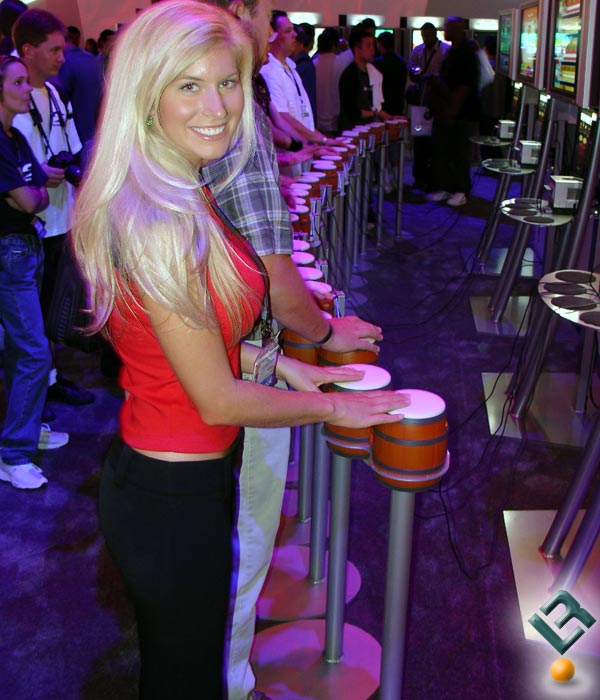 You Play With One Thumb Too???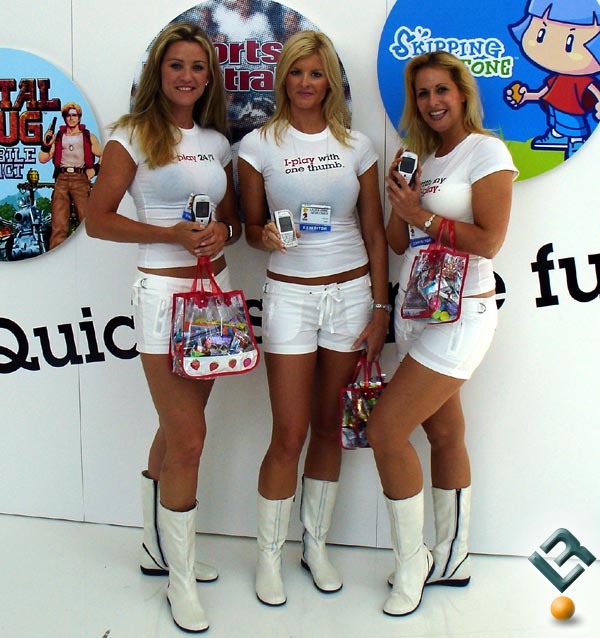 He has a big gun and you have shiny things... hmmm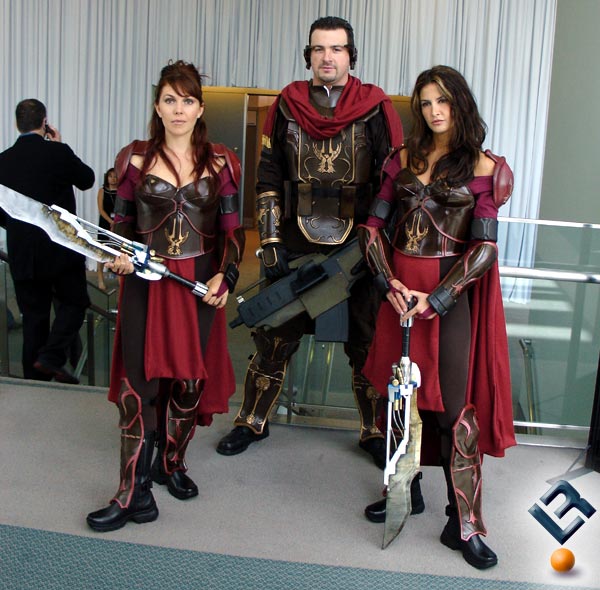 Who said star craft can't have uber chicks?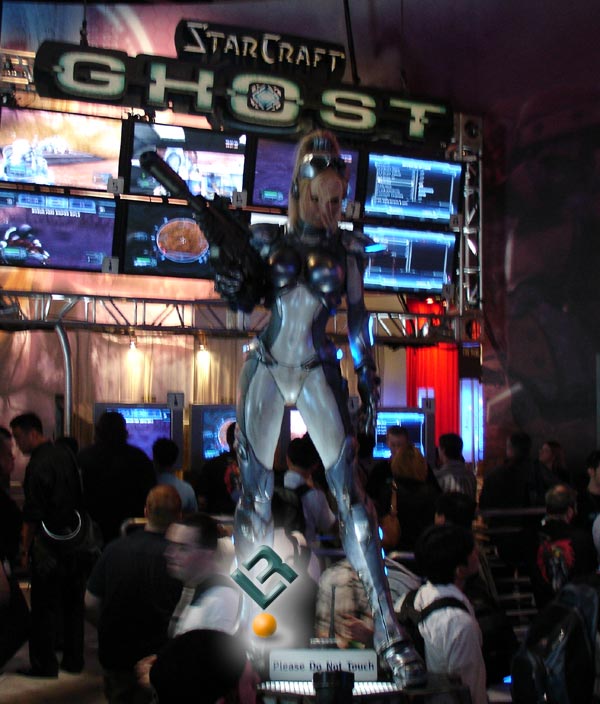 Xbox 360 w/ some latino spice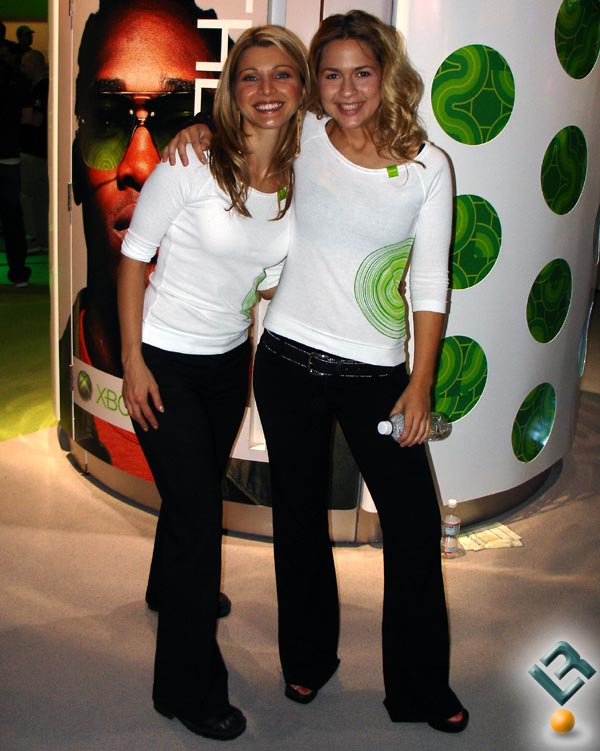 You want me to wear a bikini and hold a big stick?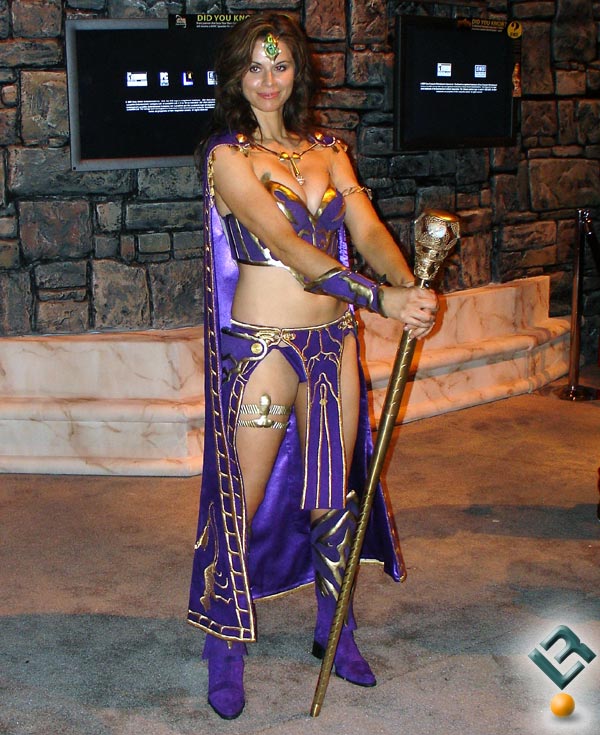 White or Black?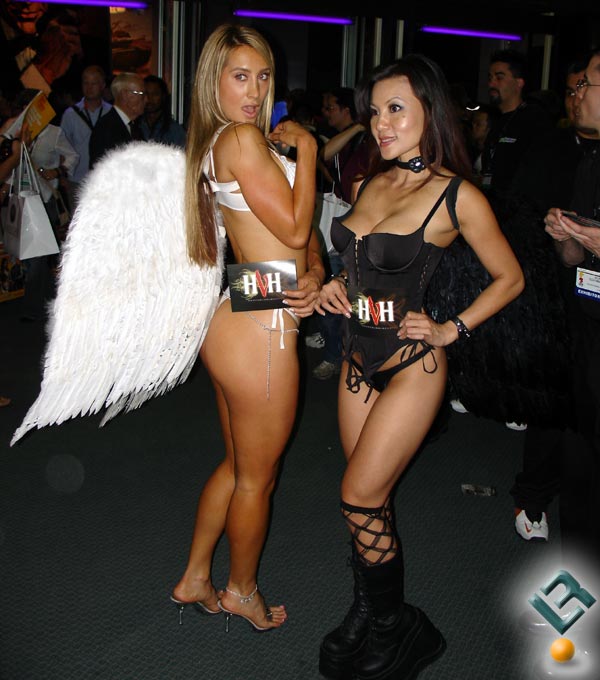 Is it just me or does ATI need to feed their models more often?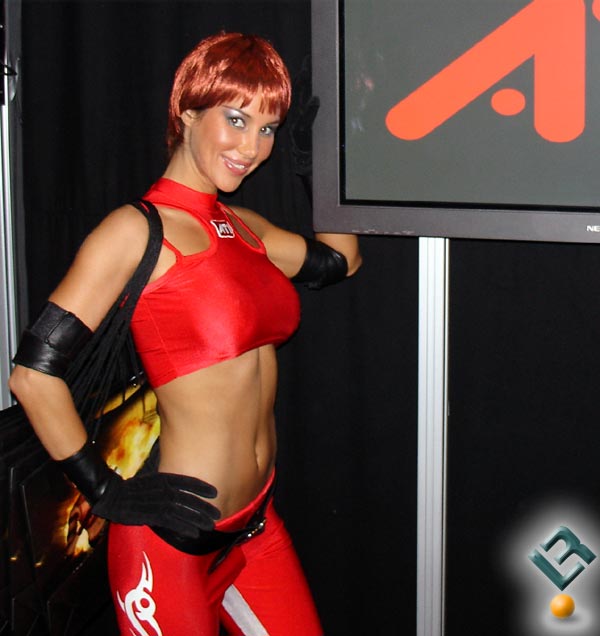 I thought the portal was over there