Designed especially for hard core gamers and enthusiasts, PNY's XLR8 Performance memory is said to be some of the best memory on the market today. The XLR8 series of modules come with a custom heat sink featuring cooling fins designed to provide superior heat extraction for enhanced reliability and endurance. Legit Reviews pushes these modules with their 3-4-4 timings to 3-3-3 at 800MHz to see what they can do on our Intel Core 2 Quad test system.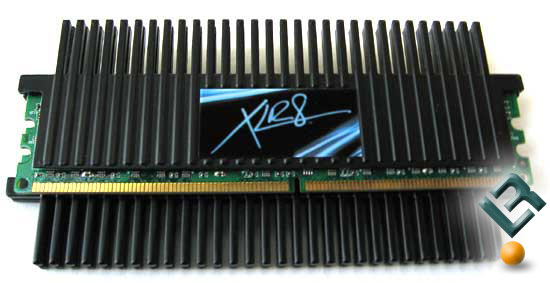 Article Title: PNY goes high end with an XLR8 2GB 800MHz CL3 Memory Kit
Review URL: http://legitreviews.com/article/541/1/
Be sure to give us your feedback!