I have a Zalman CNPS 9700 as Well as a Tuniq Tower. I have all four of the screws for the Tuniq Tower, but am missing one spring and the backside mounting bracket. A friend gave it to me and he never gave me the mounting brackets and one spring got lost because they go rolling away. I was wondering, if I can find the spring, which one would be better on my Q6600, as I can probably use the Zalman's backside bracket All my fans are going to be Red in my Cooler Master Storm Scout, so I was leaning toward the Tuniq, Maybe with a matching LED Fan, over the Zalman. Also is it hard to find a spring that will work for the Tuniq? (They are the ones that go over the mounting screws.)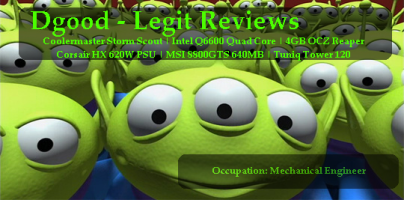 ---
got a pic of the springs you have? I might have a couple laying around here from stuff I have junked over the years.
"The democracy will cease to exist when you take away from those who are willing to work and give to those who would not."
-Thomas Jefferson
---
took some pictures, will post them when I get home as I can't seem to find the cord to upload them here. They are about 1cm long and the inside hole is your average case screw size I believe, you'll see better in the pictures.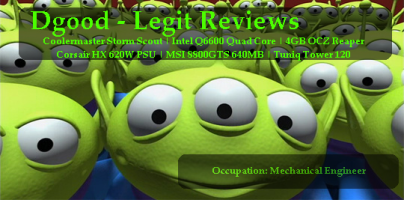 ---
---
I found my base plate for the Zalman CNPS 9700 for 775 motherboards, I have tested whether the screws will work in the holes and they do, now I just need to find two springs or some other method to space them off and then I can finish building up this computer.

. Oh and for those of you who ask, I"m not using the cnps because the blue led is bright and will clash with the all red theme of the new case ;).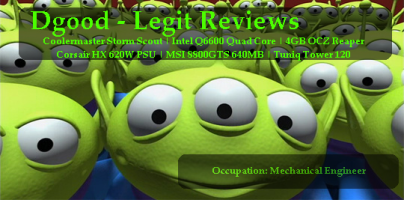 ---
Update, I found some generic "utility comp springs" at a local hardware store a they are 1/4x1/2x.035 (I think this is the wire diameter). They were a little too long and not quite as much in stiffness, but I cut them to just a little longer than the stock springs and used them. It took some screwing around, and some adjusting my amount of thermal grease (had too much) and my idle temperatures with an old 120mm out of a dead hiper psu in the tuniq tower per core (q6600) 33, 34, 36, 37 (degrees C). Thanks for the ideas though bubba.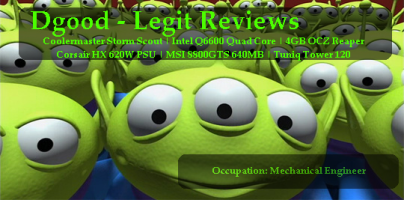 ---
Not sure but I think PSU fans are not made to push much air....they are more about being quiet, could be wrong though. I would buy a Noctua fan...they are ugly biege but have good airflow and are dead quiet. If you skimp on the fan the heatsink does not live up to it's potential. Just my thoughts.
---
that cooler can usually handle processors with no fan as long as they aren't overclocked. Also I plan on putting a high flow rate coolermaster red led fan in it. It also practically touching a 140mm fan on top and a 120mm fan out the back since the cooler is so big.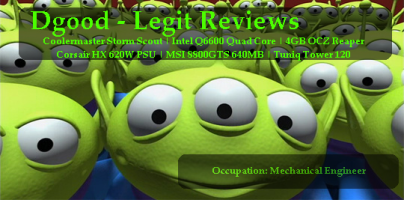 ---