So I'll start this thread of by showing my new case on my build in my sig. finally got the cable management I wanted and it looks sweet. What you guys think?
Forget the dust on the side window. I clean it, it comes back within the hour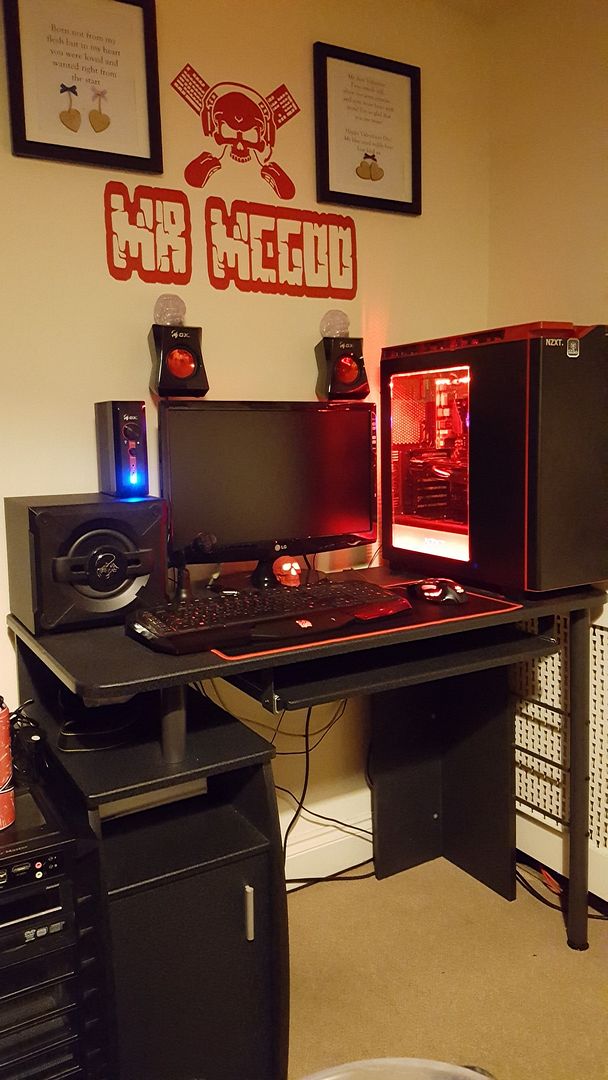 I guess its not to bad looking based on how it's position. What you guys think of my layout?