Thermalright AXP-140 HTPC CPU Cooler Review
Thermalright is a name that has defined high end cooling for years. Focusing their efforts towards the HTPC, Thermalright looks to bring much needed cooling and silence to a niche that has only a few to choose from. Does the 900 gram AXP-140 have what it takes to keep your HTPC cool and quiet?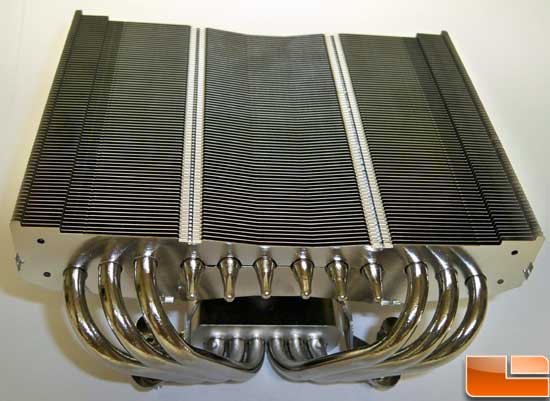 The AXP-140 opens up a couple of different ways to keep your system cool. Combined with a dual core 45nm CPU you should have no problem running this heat sink without a fan, or with one below 20 decibels. As an HTPC enthusiast that leans more towards the multimedia aspect as opposed to gaming, the difference in sound is HUGE! Instead of hearing the CPU fan spinning its little heart out when it comes to a quiet scene in a movie, you have a silent computer that keeps you focused on being entertained. That is really the whole point here, giving you peace of mind that your hardware is running cool, as well as giving you peace and quiet.
Article Title: Thermalright AXP-140 HTPC CPU Cooler Review
Article URL: http://legitreviews.com/article/945/1/