XFX Radeon HD 4850 1GB Video Card Review
Featuring a full TeraFLOP of compute power, the XFX ATI Radeon HD 4850 is true power player. The single slot design enables easy three- and four-way CrossFire assembly and the sub $125 price tag doesn't hurt either. Will the XFX ATI Radeon HD 4850 with 1GB of memory have enough to play the latest game titles? Read on to find out!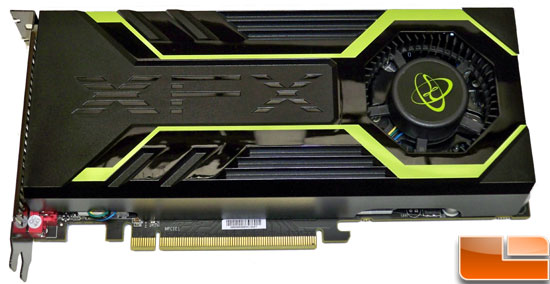 In our performance testing the XFX Radeon HD 4850 1GB was up against some stiff competition, namely it's faster and more expensive 4000 series brothers. To say that the 4850 1GB is a bad card would be incorrect. At just $124.99 it is an extremely capable gaming card and the best bang for the buck in our testing today. A few years ago, buying a sub $150 video card meant that you had to keep the resolution low and turn down or off certain in-game features in order to get playable results. That is not the case today, the XFX Radeon HD 4850 1GB is able to play the latest games with all the eye candy on, though the compromise will be keeping it 1680x1050 or lower in most cases.
Article Title: XFX Radeon HD 4850 1GB Video Card Review
Article URL: http://www.legitreviews.com/article/1072/1/
Pricing At Time of Print: $124.99 shipped from Newegg