Gunnar Optiks Wi-FIVE Digital Performance Eyewear
Gunnar Optiks claims reduction of eye fatigue, added clarity and mitigation of dry eye with their stylish digital performance eyewear. We test drive the Wi-FIVE model eyewear to see if they can deliver on these claims or if it's all hype.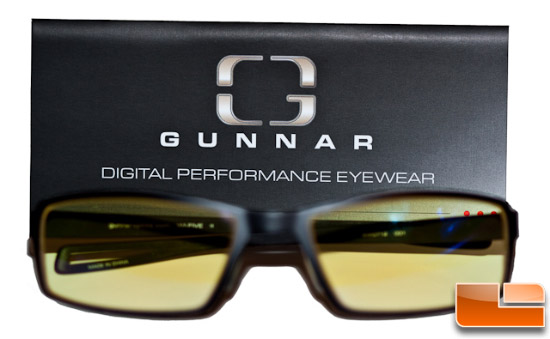 People are spending an ever-increasing amount of time in front of computer screens as our lives become more intertwined with technology. This increase correlates to an increase in health hazards from repetitive motion injuries, neck and back problems, and eye strain. Gunnar has recognized this and has put together a diverse product line dedicated to mitigating the strain we are putting on our eyes with some of their special lens and optic technologies. They sent us over a sample pair of their Wi-FIVE digital performance eyewear from their Catalyst collection to see how effective we felt they were. For $99, if they work as advertised, they should be well worth the investment.

Article Title: Gunnar Optiks Wi-FIVE Digital Performance Eyewear
Article URL: http://www.legitreviews.com/article/1224/1/