SilverStone Precision Series PS05 Mid-Tower PC Case Review
Today, SilverStone sent Legit Reviews their newest mid tower from their Precision Series, the PS05. With a price tag that won't violate your bank account, black interior and offering tool-less installation among a few other features, the PS05 could very well find a spot on your desk. Let's take a peek and find out what this case offers.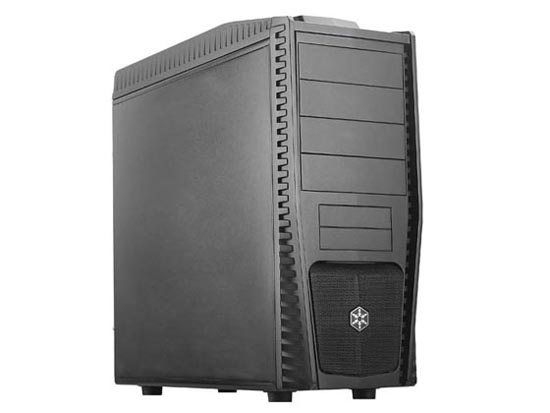 Overall, I like the SilverStone PS05. With the current price of $39.99 after rebate, I think it's a steal. It offers great features, a great look, and sturdy construction, which is a feature usually found in more expensive cases. Oh, and it has no issue fitting in a GTX 480 (with a little maneuvering, mind you).

Article Title: SilverStone Precision Series PS05 Mid-Tower PC Case Review
Article URL: http://www.legitreviews.com/article/1358/1/
Pricing At Time of Print: $39.99 after rebate