Case Labs MAGNUM M8 Case Review
Whenever you look for a new case to hold your new awesome build do you always say "I wish it had..." but live with it anyway? Case Labs, a new vendor, thinks they have the last case you will EVER buy! Legit Reviews checks out this claim and runs the Magnum M8 through its paces. This is one case review that you don't want to miss!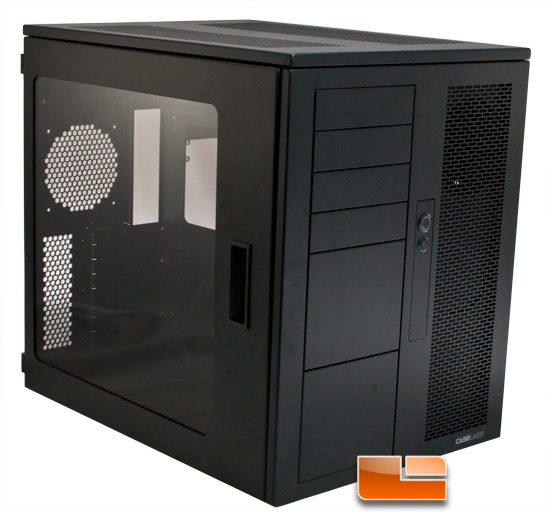 This case as been awe inspiring since it hit our dock given the number of options and the sheer size of the MAGNUM M8. Case Labs obviously put a lot of time into the design and listened to a lot of customer feedback and then combined that with the skill and tools to make this work of art. If you made us pick the thing we liked most about the MAGNUM M8 it would simply be options. We have never seen a case that gives you this level of flexibility both for your current build and most likely for many after.
Article Title: Case Labs MAGNUM M8 Case Review
Article URL: http://www.legitreviews.com/article/1789/1/