Cooler Master HAF XB Lan Box and Test Bench Case Review
The HAF Xb LAN Box Chassis is the newest addition to the Cooler Master line of enthusiast PC cases. The CM HAF Xb was designed with transportation and open bench testing in mind and the end result is a new form factor! The HAF Xb can look like a normal case one second and then be quickly converted into an open air test bench with the removal of the side and top panels. Read on to see if this $99.99 case has the features you need!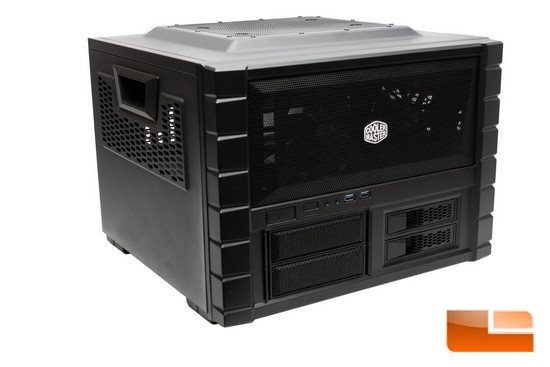 The HAF XB is what I would like to call innovative. Cooler Master incorporates some of the best capabilities of three different types of chassis into one neat clean looking chassis design with the HAF XB. These three types of chassis designs are...
Article Title: Cooler Master HAF XB Lan Box and Test Bench Case Review
Article URL: http://legitreviews.com/article/2076/1/
Pricing At Time of Print: $99.99 MSRP