Samsung 840 Series 250GB SSD Review
Samsung is now officially the first to offer a TLC NAND based drive thanks to their fabrication prowess and desire to innovate. The 840 Series, powered by Samsung's own triple core controller, takes the reins of this value oriented drive and puts up some nice performance numbers against a host of MLC NAND based drives. But what exactly is TLC NAND and why should you care? Have a read of our latest SSD review to find out.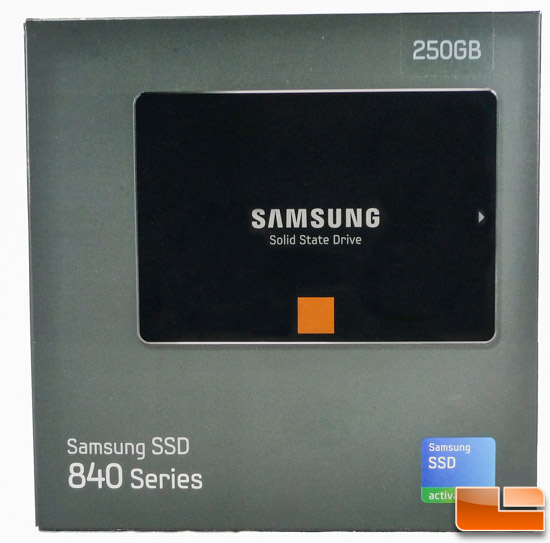 The 840 Series drive comes loaded with TLC NAND - the first one of its kind. As such, its performance is more modest than that of some enthusiast level drives in the writes arena but darn good in reads which, if you had to choose, would be where you'd want to see your top speeds. We found it to be a very consistent performer and no slouch when it comes to real world tasks thanks in part to their 300Mhz triple core controller. Reads were consistently in the vicinity of the 530MB/s mark and writes near 240MB/s...
Article Title: Samsung 840 Series 250GB SSD Review
Article URL: http://legitreviews.com/article/2077/1/
Pricing At Time of Print: $177.99 Shipped