Nokia Lumia 920 Windows Phone 8 Smartphone Review
The Nokia Lumia 920 is one of the very first Windows Phone 8-based devices and is likely going to be the standard by which all Windows Phone 8-based devices are judged. AT&T carries the Lumia 920 in the United States and we happened to get our hands on one to try out! Read on to see what the features are and to see how it performance when we put it to the test!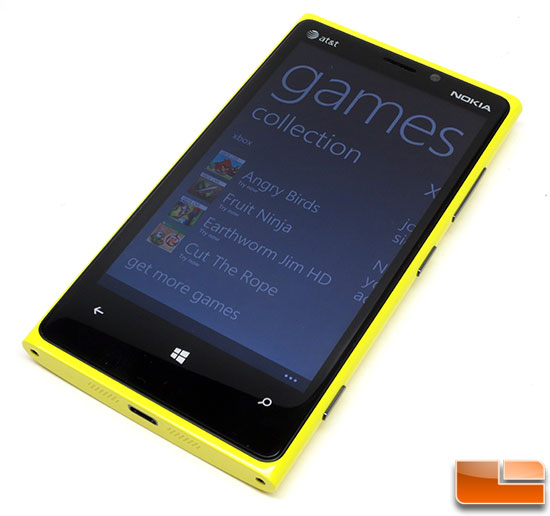 At the end of the day the Nokia Lumia 920 was found to be a great Windows 8 smartphone. The Lumia 920 is pretty heavy, but we loved the minimalist design, bright color options and the smooth rounded corners...
Article Title: Nokia Lumia 920 Windows Phone 8 Smartphone Review
Article URL: http://www.legitreviews.com/article/2086/1/
Pricing At Time of Print: $99.99 w/ contract