WD Red 3TB NAS Hard Drive Review
Earlier this year Western Digital (WD) announced the WD Red NAS hard drives that are a line of SATA III 6Gbps hard drives specifically designed for home and small office NAS (network attached storage) systems. We got our hands on the WD Red 3TB (WD30EFRX) and tried it out on a desktop as a storage drive and then in a NAS device in a RAID 5 array. Read on to see if the WD Red drive series is right for you!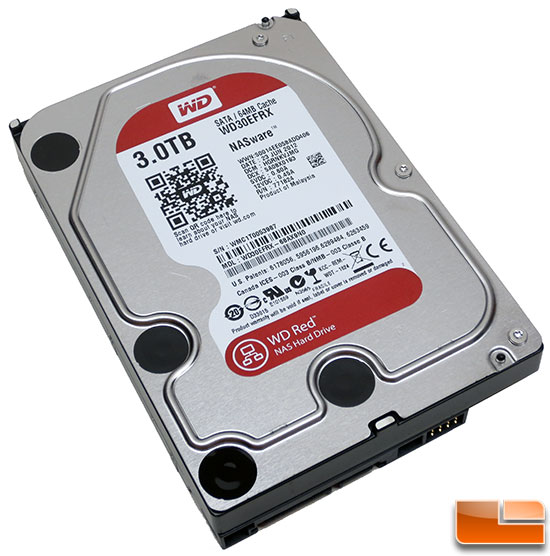 The Western Digital Red series was designed for NAS servers and it leaves us wondering why no one did this before! Industry analysts believe that the NAS market will greatly expand in the years to come and WD now has a product to fill the void that was present. Buying the least expensive drive at your desired capacity and using it in a NAS was the popular way to find drives to populate a NAS, but now there is a hard drive series made just for NAS and RAID environments...
Article Title: WD Red 3TB NAS Hard Drive Review
Article URL: http://www.legitreviews.com/article/2092/1/
Pricing At Time of Print: $157.90 Shipped