Logitech G600 MMO Gaming Mouse Review
Logitech recently introduced a new G-Series gaming lineup: the Logitech G600 MMO Gaming Mouse, a highly customizable and easy-to-use mouse specifically designed for massively multiplayer online (MMO) gamers. The G600 has 20 programmable buttons, an 8200 DPI laser sensor, and onboard memory. Can it outdo some of the most outdone of mice? Read on and find out!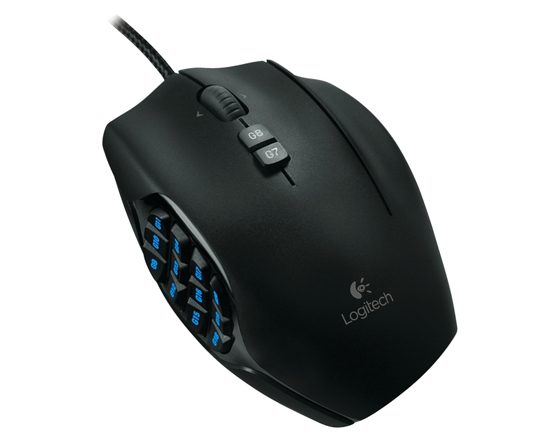 The G600 isn't very attractive as a result of Logitech emphasizing ergonomics and function over aesthetics. I wouldn't call the Razer Naga attractive either with its own waffle of buttons, or really any other MMO mice such as the Corsair M90 and the Mad Catz M.M.O. 7. The G600 just looks weird, but for all the right reasons...
Article Title: Logitech G600 MMO Gaming Mouse Review
Article URL: http://legitreviews.com/article/2135/1/