Cougar Spike Micro-ATX PC Case Review
The average selling price on a PC case today in North America is right around $80, but today we are going well below that price point. The Cougar Spike micro-ATX chassis has an MSRP of $39.99, but it is available right now from Newegg for $24.99 shipped after a $5 rebate! For $24.99 you might be wondering what you get and to be honest, it's not half bad!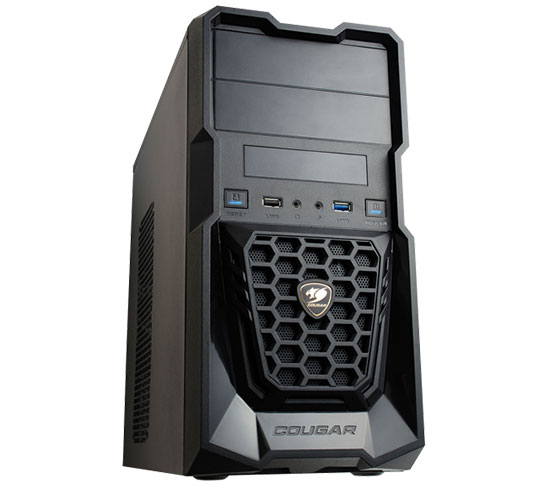 At the end of the day the Cougar Spike micro-ATX gaming case is a great value for $24.99 shipped after a $5 mail-in rebate at Newegg. If Cougar can produce and sell the Spike for so little it makes you wonder what kind of markup is on the other gaming cases out there. The Cougar Spike has is all blacked out, has a USB 3.0 front panel port and room for four case fans. There really isn't much not to like about this case and unless you have a ton of hard drives or solid-state drives, the Spike should do the trick!

Article Title: Cougar Spike Micro-ATX PC Case Review
Article URL: http://legitreviews.com/article/2139/1/
Pricing At Time of Print: $24.99 Shipped AR