PowerColor PCS HD7870 MYST Video Card Review - Tahiti LE
Are you looking to buy an AMD Radeon HD 7870 video card? If you are then you've likely noticed that there is no shortage of companies that offer them as Newegg alone has 18 different models to pick from. The PowerColor PCS HD7870 MYST Edition video card uses the recently released Tahiti LE core and costs under $250. Read on to see how this card performs versus the AMD Radeon HD 7870 GHz edition!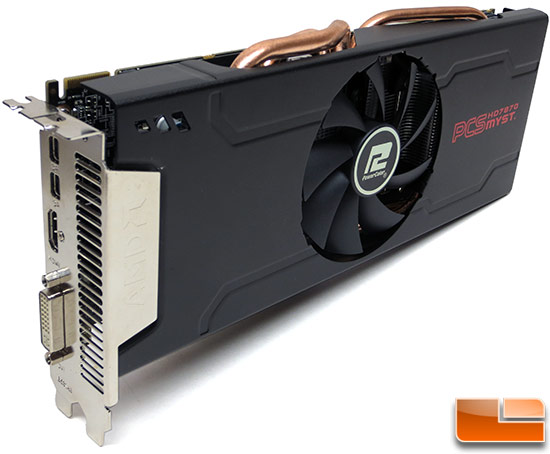 The overclocking performance of the PowerColor PCS HD7870 MYST was on par with other Tahiti based video cards that we have reviewed in the past. The card was able to overclock up to 1235MHz on the core and we were able to get an extra 100MHz out of the Elpida GDDR5 memory. The performance jumped up over 10% thanks to this large overclock and can help justify the higher price of this card if all overclock this good...
Article Title: PowerColor PCS HD7870 MYST Video Card Review - Tahiti LE
Article URL: http://www.legitreviews.com/article/2156/1/
Pricing At Time of Print: $249.99 Shipped