Sapphire Radeon HD 7790 2GB OC Edition Video Card Review
Last week Sapphire Technology became the first company to offer a Radeon HD 7790 series of graphics cards with 2GB of GDDR5 memory. We take Sapphire's overclocked Radeon HD 7790 video cards with 1GB and 2GB of memory to see how they perform in games and which one is the best bang for the buck. Read on to see how these mainstream cards do when put to the test!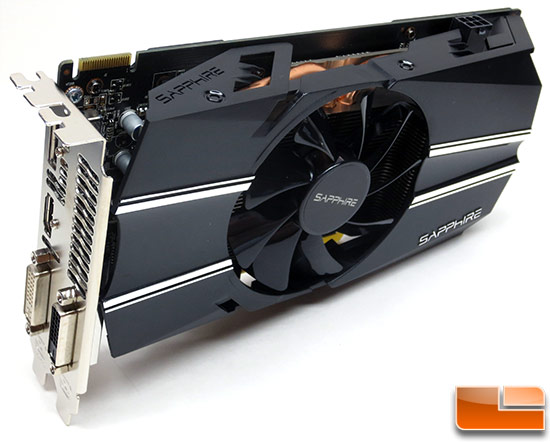 The Sapphire HD 7790 2GB GDDR5 OC has a good overall appearance with a black PCB, black plastic fan shroud and a black fan. The triple black motif is broken up with some chrome accents across the fan shroud and the exhaust bracket itself. You can also see the two copper U-shaped heatpipes, which adds a third dimension when it comes to the color pallet.

Article Title: Sapphire Radeon HD 7790 2GB OC Edition Video Card Review
Article URL: http://www.legitreviews.com/article/2175/1/
Pricing At Time of Print: $169.99 plus shipping