PowerColor Radeon HD 7850 SCS3 1GB Passive Video Card Review
PowerColor has been one of the very few add-in board manufacturers that continually releases enthusiast class, silent graphics cards in the companies SCS3 (Silent Cooling System) product line. When we learned that PowerColor would be building a passive AMD Radeon HD 7850 1GB video card with stock clock speeds we were dumb founded. How could PowerColor built a totally silent version of this mid-level gaming graphics card? Read on to find out!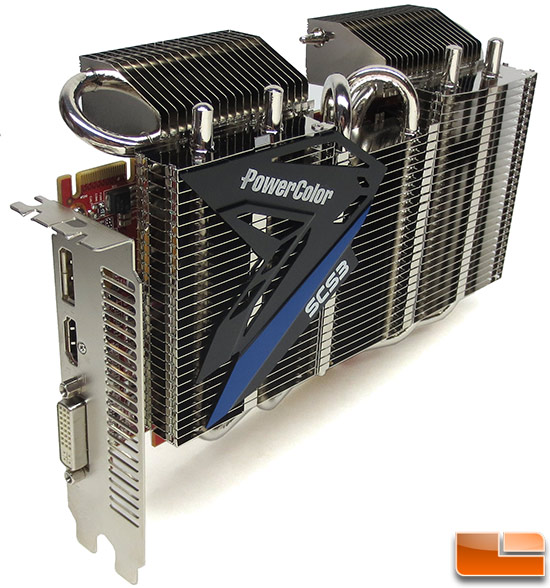 The PowerColor Radeon HD 7850 SCS3 1GB video card is without a doubt an impressive looking card. You don't run across passive cards every day, let alone a mid-range AMD Radeon HD 7850 1GB card with the reference clock speeds left intact! PowerColor was very ambitious with this cards design, but did they hit a home run or a foul ball?

Article Title: PowerColor Radeon HD 7850 SCS3 1GB Passive Video Card Review
Article URL: http://www.legitreviews.com/article/2213/1/
Pricing At Time of Print: $219.99 Shipped