Motorola HT820 Bluetooth Stereo Headset Review
Today Legit Reviews looks at the Motorola HT820 Bluetooth Stereo Headphones. The HT820 can answer phones calls and listen to music with true stereo sound for up to 17 hours on the battery. If you like to listen to music wherever you go the Motorola HT820 might be something that makes life a beat better.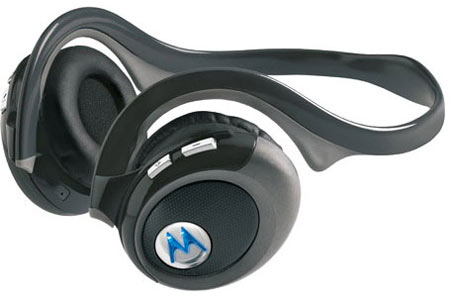 Incoming calls were registered on the Motorola HT820 almost instantaneously with a pleasant ring in the headphones. When dialing, phone calls were transferred very quickly to the headset – many times even before the call started ringing. I was easily able to go 35 feet or so away from the headset when talking which makes the range of this Bluetooth set excellent and one of the best we have seen.
Article Title:
Motorola HT820 Bluetooth Stereo Headset Review
Pricing Link:
Current Pricing