Plantronics Pulsar 590A Bluetooth Headset Review
The Plantronics Pulsar 590 Series Bluetooth Stereo Headsets are said to deliver the ultimate in wireless freedom. With up to 12 hours of talk time and 10 hours of listen time, you can enjoy wireless stereo listening on laptops, PCs, TVs, DVD and MP3 players. Legit Reviews has had the 590A on the test bench and is ready to report the results!
The Plantronics Pulsar 590A Headset: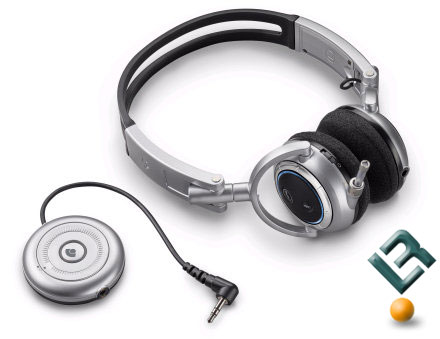 The Travel Case: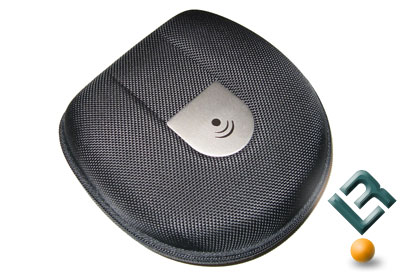 Using the Plantronics Pulsar 590A to listen to music in the office, computer lab, or while traveling is sweet since Plantronics has given the user everything they need to connect and communicate with any device out there. The Universal Adapter is worth its weight in gold. Being small and rechargeable the Adapter goes wherever you need it to go to interface with whatever device you need. Even though the headset had limited (i.e. Non-stereo) Bluetooth connectivity with Bluetooth-ready PCs, the Pulsar 590A worked great for Internet chats and Internet telephony.
Article Title:
Plantronics Pulsar 590A Bluetooth Headset Review
Current Pricing:
Live Pricing