I have recently had the chance to spend an afternoon with soon to be released ASUS A7G notebook. This notebook is unreleased and features the next generation ATI discrete graphics solution.
ASUS A7G Notebook Features:
First shipping notebook featuring ATI's Next Generation Mobility Radeon Graphics
- 128MB (128-bit) GDDR3
- All in One Digital Multimedia Center
- Intel® Centrino™ Mobile Technology
- 1.60 – 2.13GHz Pentium® M
- 533MHz FSB
- 2MB L2 Cache
- Mobile Intel® 915PM Express Chipset
- 17" Widescreen Color Shine LCD
- Built-in 1.3 Megapixel camera
- Analog TV (A7Gb); Hybrid TV (A7Gc)
- 40.5x31.4x3.8cm, 4.0Kg
ASUS A7G Notebook Pictures:
The ASUS A7G Laptop Closed: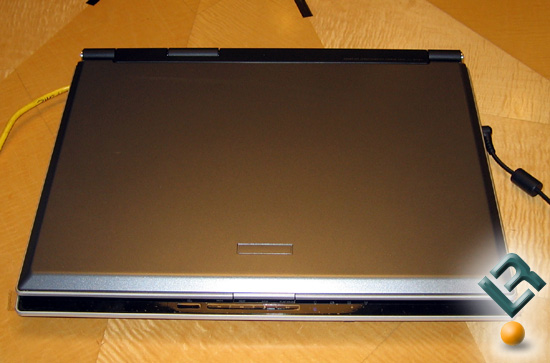 The ASUS A7G Notebook Running 3DMark2005: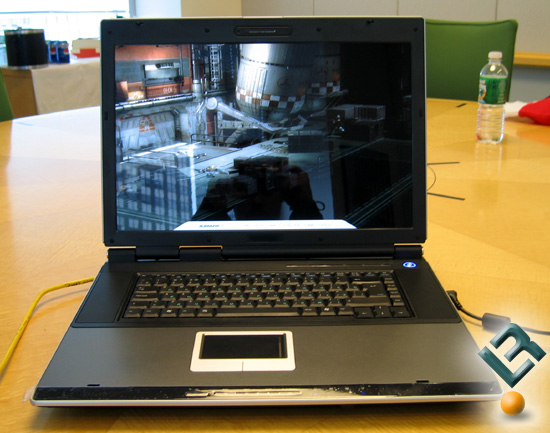 The ASUS A7G Notebook Multimedia Connections: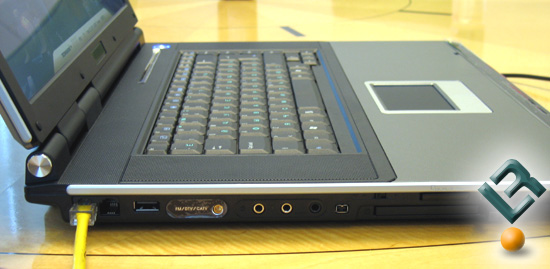 The ASUS A7G Notebook's Back Panel: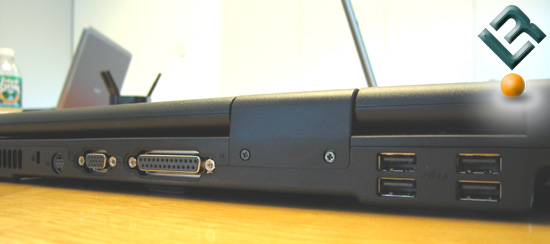 The ASUS A7G Notebook's Power Button: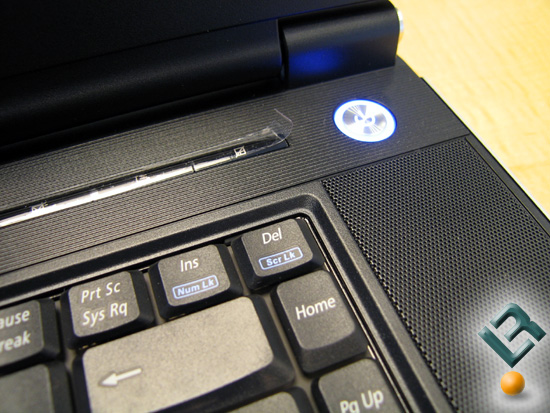 I did a quick Google search on the ASUS A7G and didn't really find anything, which leads me to believe that these are some of the first images of the production notebook. This notebook is currently unreleased, but it will be launched in Jan. 2006. If you have been holding off on building a notebook here is a sneak peak at one of the upcoming thin and light notebooks from ASUS.
Overall I was very happy with the build and construction on the ASUS A7G Notebook. The A7G features a 17" screen with a Color Shine LCD, which is far different from the screen on my ASUS Z71V notebook with it's matte screen. The built in 1.3MP camera and the ability to get Analog TV (A7Gb) or Hybrid TV (A7Gc) in a notebook is a nice touch, but who really needs a remote and Hybrid TV on their notebook? Looks like the notebook companies are making these notebooks jam packed with more features than ever before.
Enjoy the images and specifications!