---
lol indeed
didn't pay attention on the dates

---
Thanks for this tutorial man!
---
Legit User

Posts: 8
Joined: Mon Apr 05, 2010 10:00 am
Location: US Arizona
Great tutorial! I personally use MSI AfterBurner and GPUTool!
AMD Phenom II X4 965 Black Edition Deneb @ 3.4 GHz||Corsair H50||Cooler Master Storm Scout||ASUS Crosshair III Formula||Mushkin Enhanced Blackline 4GB 996657||Sapphire 5850||Corsair TX750||WD Caviar Black WD10000LSRTL 1TB||Windows 7 x64 Ultimate
---
Thanks for the tutorial. I also prefer to use MSI Afterburner. Works great.
---
Haha, my post is way outdated. Probably time it gets un-stickied. That or updated by someone information not 3+ years old.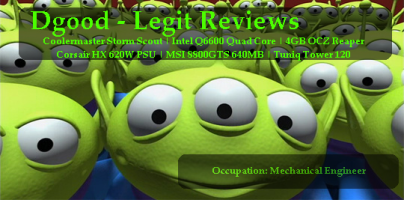 ---
i'd update it if i could, should add the CCC max. Overclock limit- MSI Afterburner tweak
-Austin
Screamin' BCLK:
775 System (Overclocking Platform): Q8400/Q8300/E8400/E7400/E7500 - GA-EP45-UD3R v1.1 - 4GB (2x2) OCZ Reaper HPC DDR2 1066 CL5 2.1v Corsair TX-750w
Gamer: Asrock Z77 Extreme4, i7 3770K @4.6GHz, ThermalTake Armor A90 modded, 2x4GB GSKILL RipjawsX DDR3 2133 CL9, Corsair HX-750w, MSI GTX660 Twin Frozr
Server2012: Q9300 - 8GB DDR2 - Asus P5QL Pro - Corsair CX430 - Mirrored 2TB Seagate's with 2TB WD cav for fileshare backups, 1TB WD for OS backups
---