I have no idea this stuff is possible in PC then I saw a motherboard
capable of doing this.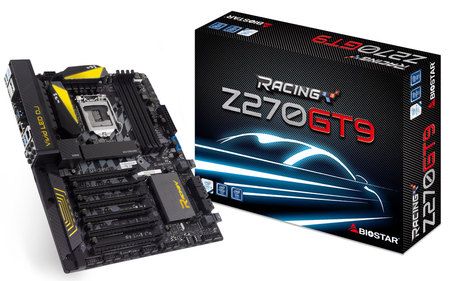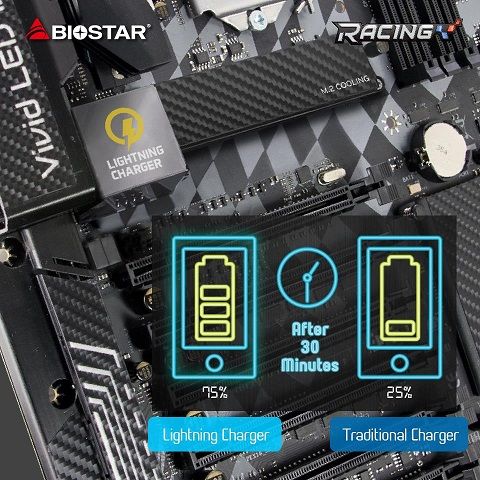 I am not an electrician or something but I totally have no idea how it works.
Does adding up amp charges your mobile device faster? How will it affect your battery in the long run?