I have a kind of long story, the summary of which is I need help identifying which Intel processor exactly it is that I have.
The story:
I won an intel i7 980x Extreme Edition Core processor at the 2010 SDCC. As I am computer illiterate when it comes to the inner workings of my machine, I listed the processor on eBay. Below is the picture of the exact box I received from Intel.
Short version of the story: I shipped the processor to my buyer. The buyer opened the box and claimed I sent him a Celeron D. He sent me the product back and I was forced to refund him, even though it is very possible he indeed received the correct processor and has sent me back something completely different.
This is where I need help. I don't know what I got back.
I did check the chip and it does indeed say "Celeron D" on the back.
Here are photos of the fan.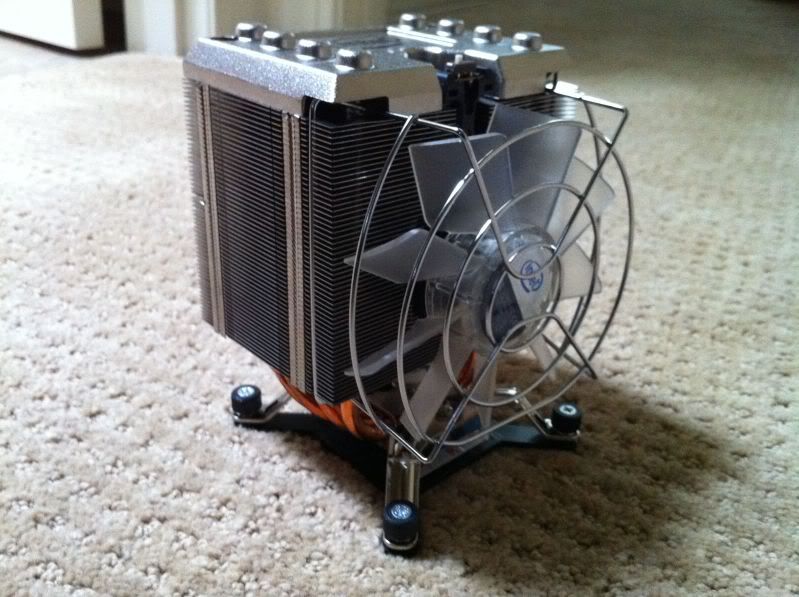 This is from another angle. It looks damaged or used. Is this slightly off color/bent(?) metal normal in a processor or is it definitely a sign of damage and previous use?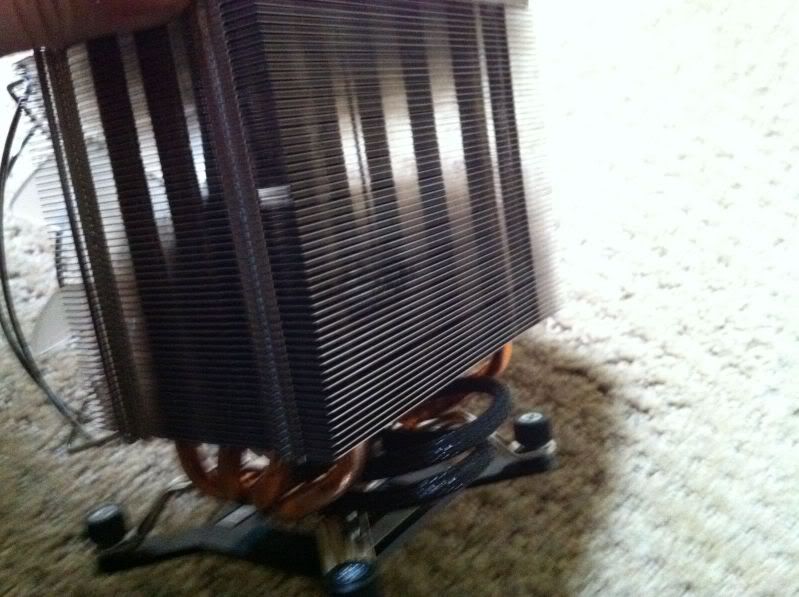 I realize the probability that Intel sent me the wrong (or a wrong and USED) processor in the correct i7 980x box is very small. Also, in the box were instructions for the i7 Extreme not the Celeron D, which make me think even more that I was scammed.
I was going to try to call intel and ask them to help me identify my products, but I thought the internet is usually faster and more knowledgeable than a low level sales rep. I'd appreciate any help you can give me.
Thank you.