Just bought a new case (Antec Three Hundred). I don't like LEDs or side windows so this case is fine for what I wanted. The side panel has an intake ready for a 120MM fan but I honestly don't like existing case grills. I have two hole saws (80MM and a 92MM) that I usually use to remove the precut grills. However, I don't feel like shelling out the money for what Lowes/Home Depot wants for a Bi-Metal 120MM hole saw. What is the easiest method to remove the existing grills on the case?
Here is a picture of the side (I don't have the case yet, I found these images on the net).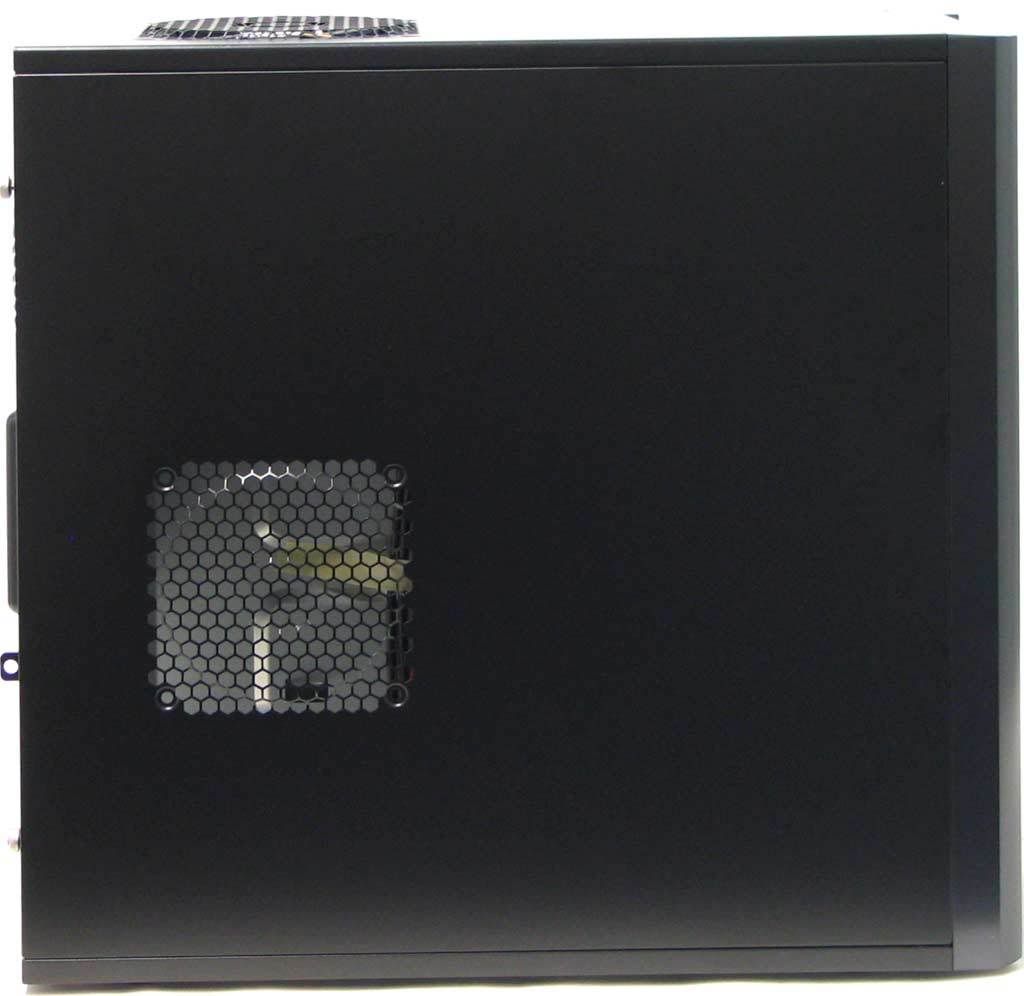 Here is the filter that I bought to use as the fan guard.
http://www.bestbyteinc.com/index.html?s ... AN-AFG-12B
The rear case fan I plan on using a run of the mill wire grill.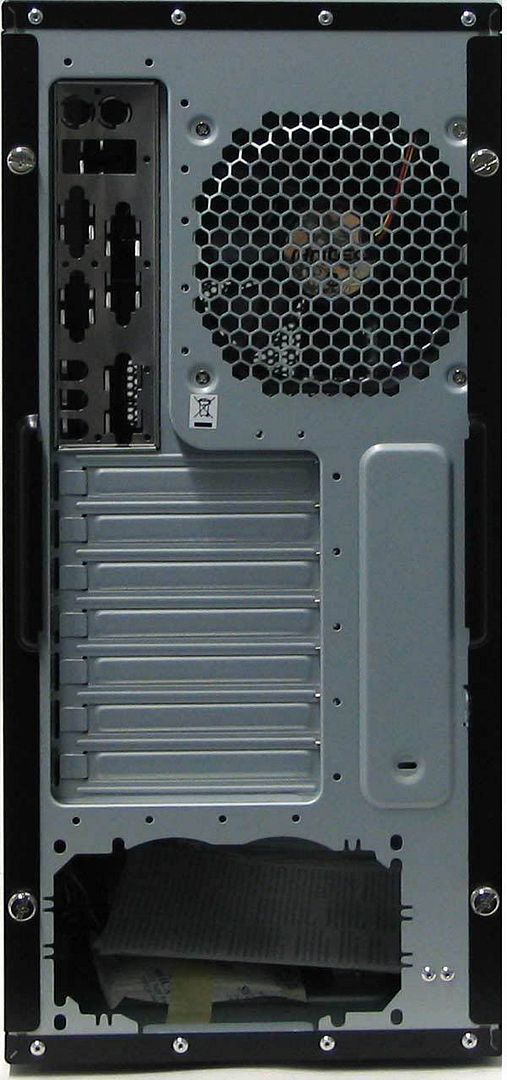 Run of the mill wire grill.
The case has two front intake fans.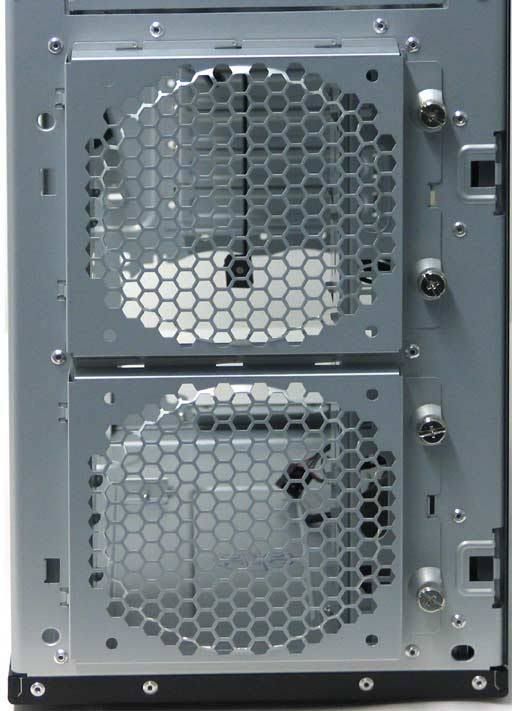 I don't plan on running any sort of grill here. I don't foresee anyone sticking a finger in any either of these fans.