ATI Radeon X1900XT 256MB Video Card Review @ Legit Reviews
When ATI launched their X1950 XTX graphics card a couple weeks ago they also announced several other cards at lower price points with one of them being the Radeon X1900 XT 256MB. The Radeon X1900 XT 256MB graphics card is identical to the Radeon X1900 XT with 512MB of GDDR3 memory, but cost less. We take a look at performance, power consumption and overclocking in our article on the X1900XT.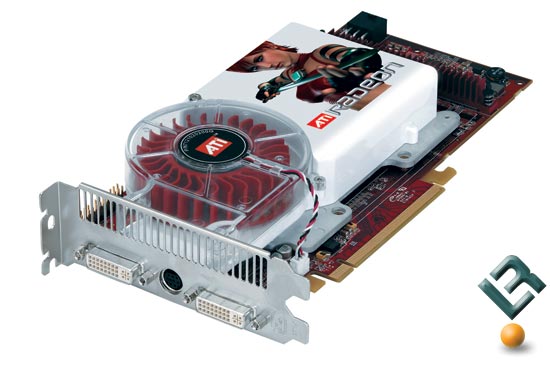 The performance difference between the 512MB card and 256MB card are very small and represents a terrific compromise of price over performance. The X1900 line packs a very potent punch that gamers can rely on to give them a great experience and the X1900XT 256MB doesn't change that one bit. In fact we saw more than a few times where the 256MB card still had enough punch to K.O. the 7900 GTX.
Article Title: ATI Radeon X1900XT 256MB Video Card Review
Article URL:
http://legitreviews.com/article/387/1/